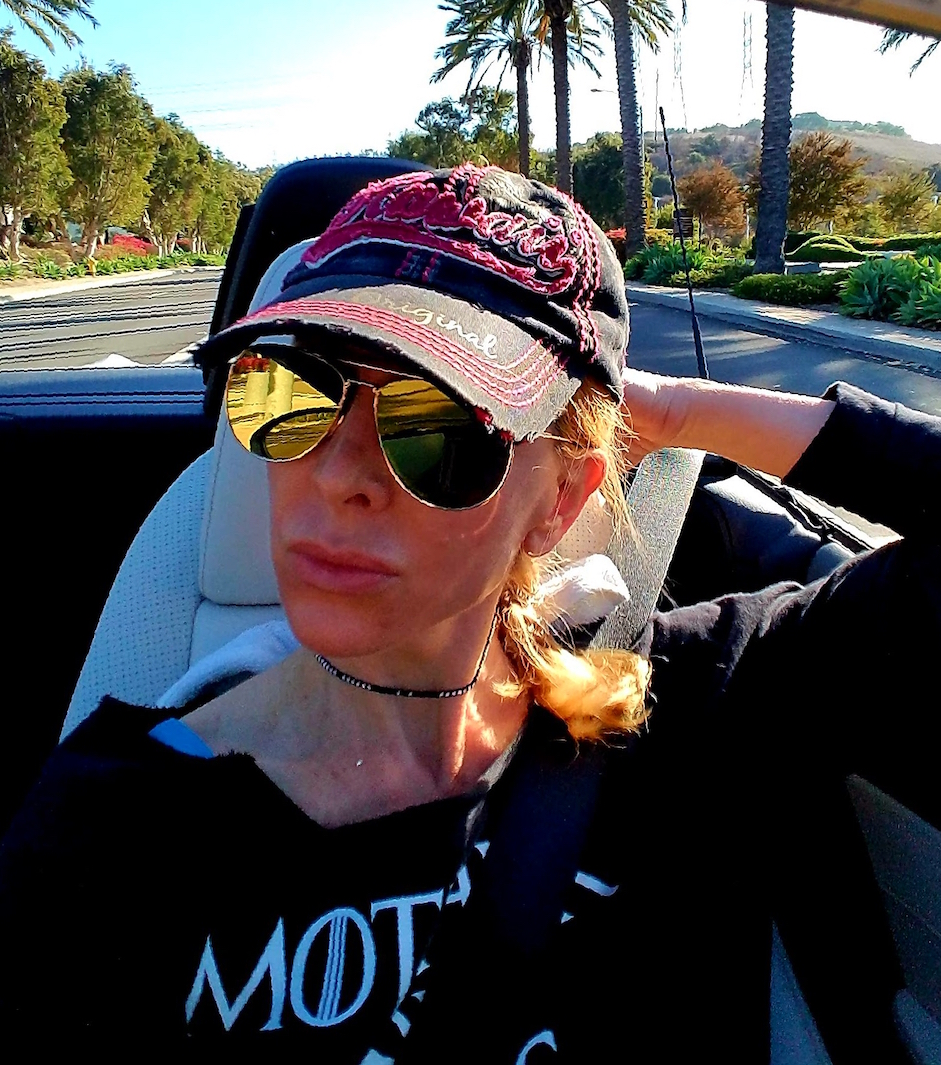 I am excited to be launching TheFitChick website after several years in hiatus!
Most friends refer to me as "T". I'm a clinical doctor (in Physical Therapy) and my emphasis has always been in sports medicine rehabilitation though I've immersed myself in different aspects of the field (namely pediatrics and veterinary).
Growing up, in addition to a passion for helping people and animals, I was ablaze with a love for dance, cheerleading and exercising (in all forms). When I first attended college, I began instructing classes a "side" hobby. Back then was also when I started investigating the science and practice of yoga (with a little helpful urging from my aunt who's a prominent yogi).
As a lifelong fitness enthusiast, I went on to obtain my CSCS (Certified Strength and Conditioning Specialist from the National Strength and Conditioning Association), RYT (Registered Yoga Teacher through Yoga Alliance), ZIN (licensed Zumba instructor), as well as being a certified Schwinn indoor cycle instructor and other accomplishments!
My group fitness classes (both small boutique gyms and "big box" fitness centers) and private instruction sessions are popular (lucky me) and I have enjoyed mentoring many others to become fitness instructors in various formats.
In my occasional off time, I indulge in retail therapy, Bravo! TV, and…wine!
I have fought my way back from a brain injury (concussion), have experienced bullying and abuse (even as an adult), and am currently working with some chronic medical issues.
I am passionate about helping women over-30 live healthier, fitter lives, especially those who are struggling with depression and abuse. And I am inspired by those who have overcome obstacles and continue to thrive, succeed and spread love.
I am a bit of a nerd; I seek out cutting edge research to ensure my information regarding fitness and wellness (online and in-person) is modern, effective, and as evidence-based as possible.
If I have tried or experienced something and I think it will help you to THRIVE physically or emotionally, I am going to suggest it here!
Learn every day. Teach every day.